TAKE YOUR STRENGTH AND FITNESS TO ANOTHER LEVEL
VOTED THE BEST INDEPENDENT GYM IN LIVERPOOL
From total beginner to advanced athlete, whether you participate in our group sessions or one 2 one training, the Pioneer Fitness community will always support and motivate you to work harder than you ever thought possible. We are proud of the #fitfam we have built.
There are NO EGOS in our gym, just an amazing bunch of people working hard towards their own goals. With intelligent programming, a positive atmosphere and our team of amazing personal trainers it makes coming to Pioneer Fitness the best part of your day. Whilst training with us you will learn to love exercise and wonder why it took you so long to get started.
COMMUNITY
Our community is what we live for, having created a space where people of all abilities can come and train to their level is truly reflected in the atmosphere of our gym.
TRANSFORMATIONS
Making people fit and strong our this our thing. We don't do big and bulky, just athletic. Lifting weights and building strength boosts fat loss and muscle growth so it's included in all of our programmes.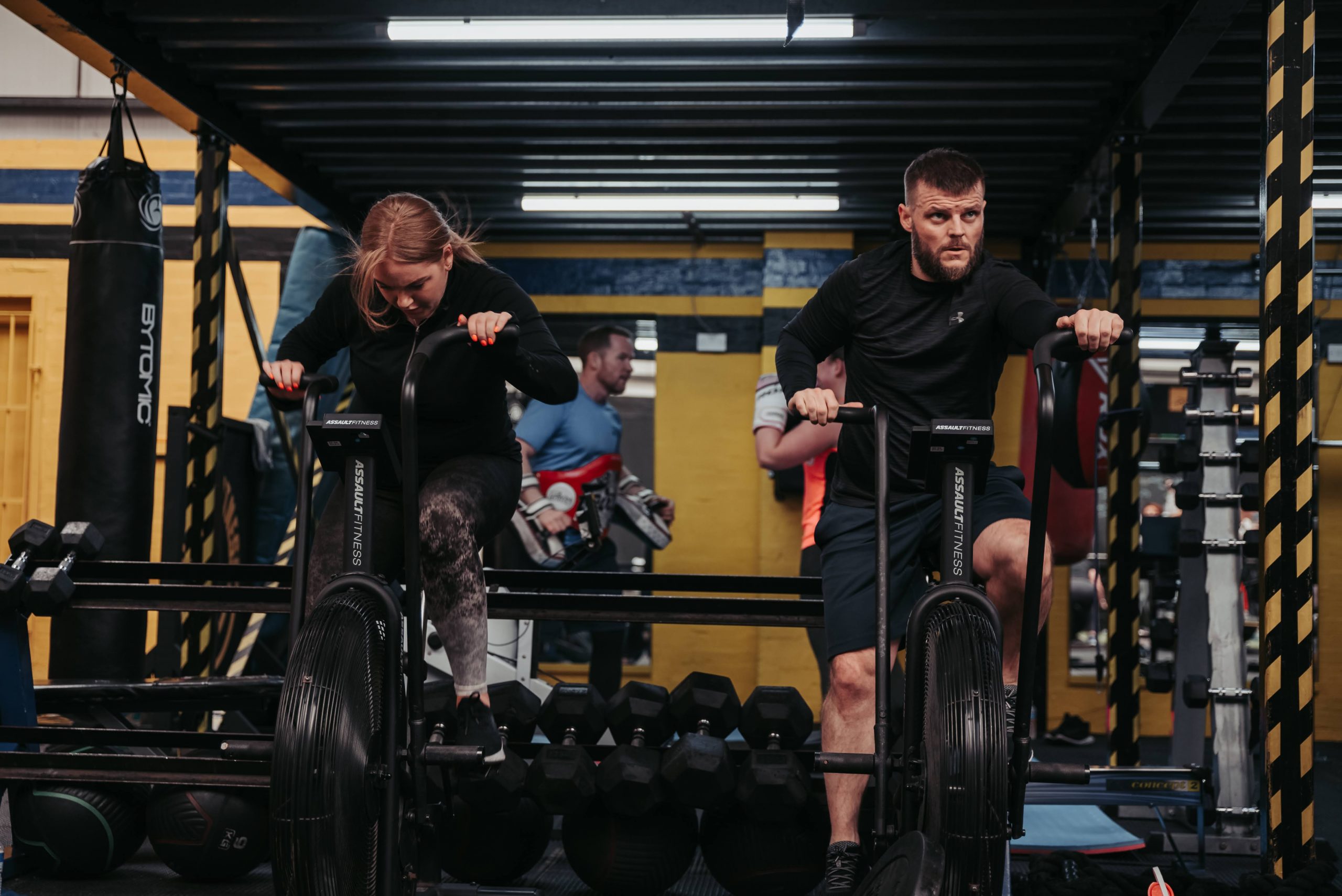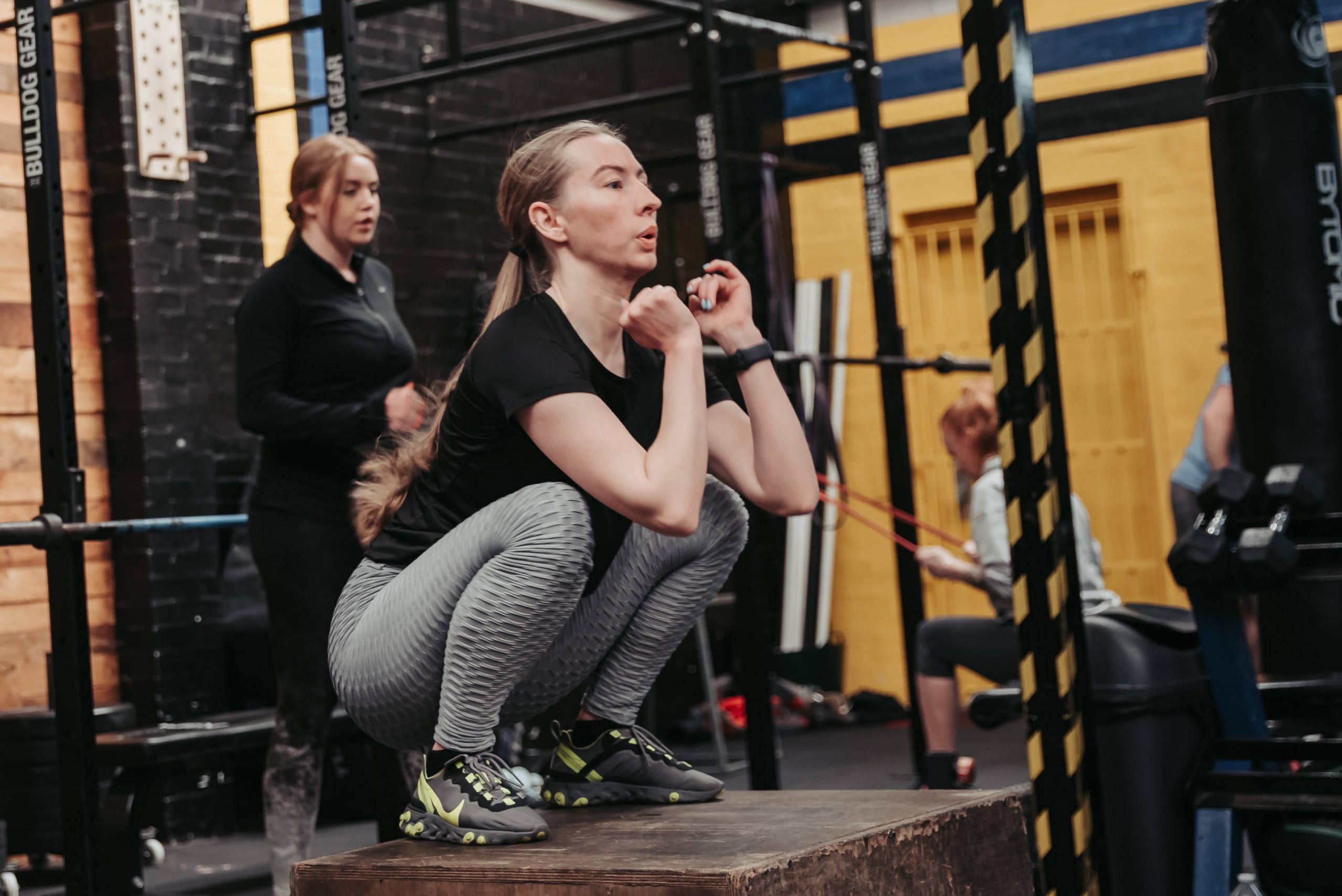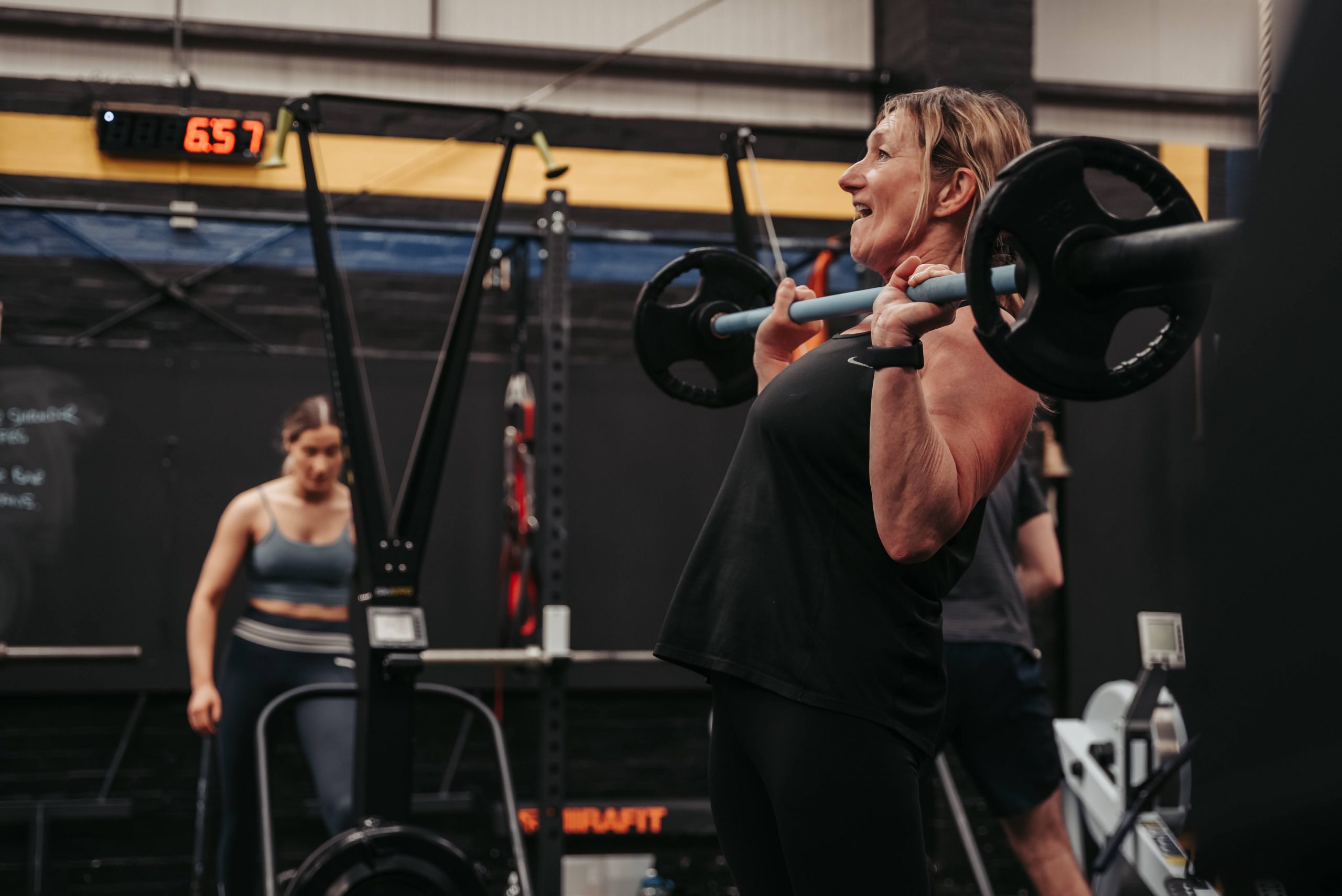 Pioneer Fitness is proud to be a multi award winning personal training company, winning the 'best independent gym in Liverpool' at the Lifestyle Awards 2 years running. We were also the only gym from the North West to be shortlisted, with only five other gyms across the UK, for 'best functional gym' at the National Fitness Awards. These awards were a huge honour and a testament to our continued hard work and commitment to our clients.
Our highly experienced team of personal trainers are passionate about providing all the tools and support you need to reach your fitness goals whether you're new to exercise or looking to become a top athlete. We monitor your progress and constantly tailor your training to maximise your results.