6 WEEK LIFESTYLE
TRANSFORMATION CHALLENGE
Are you ready to transform your lifestyle? If you want to look and feel amazing in 2021 and want to lose upto 12lbs and 2 dress sizes in 6 weeks then this program is for you.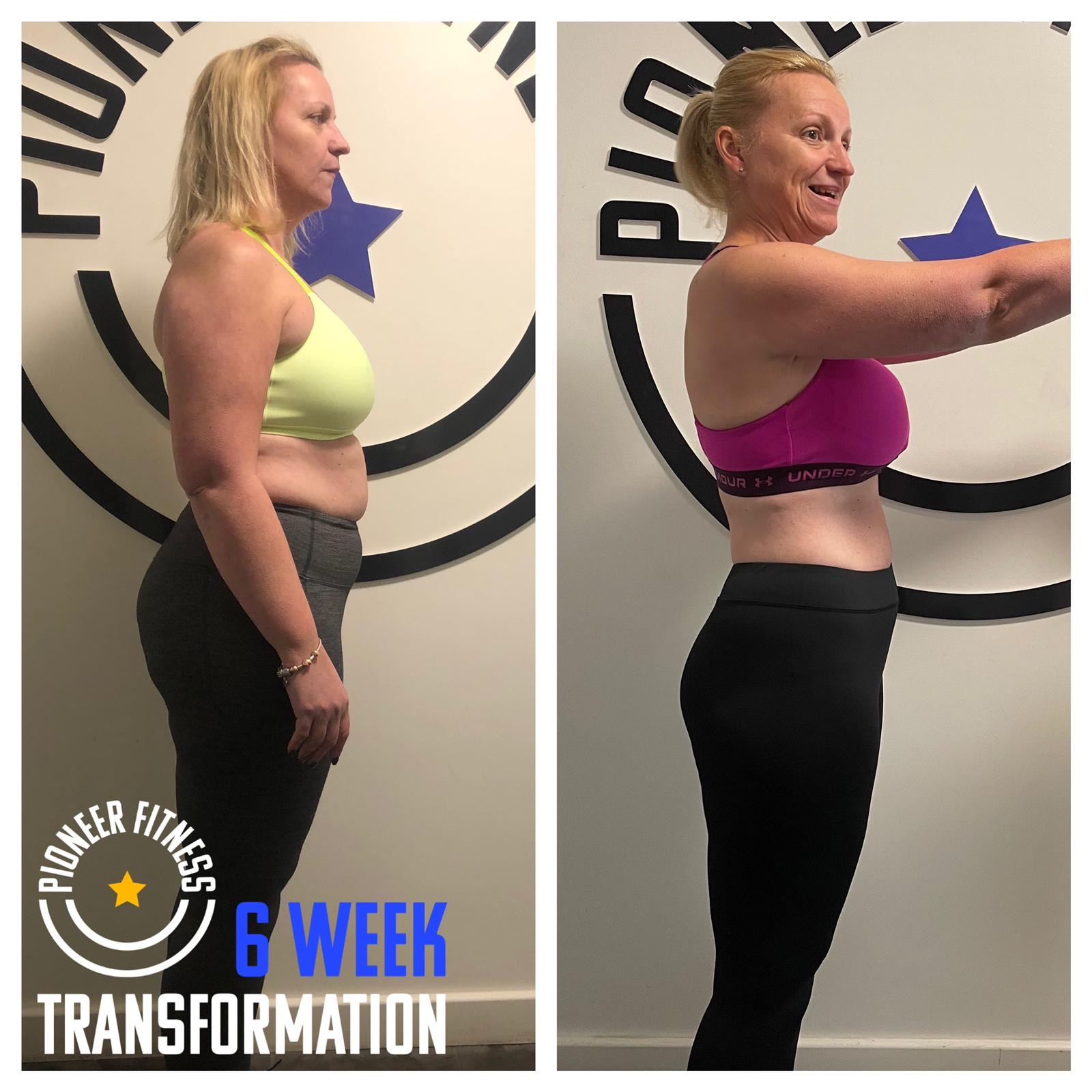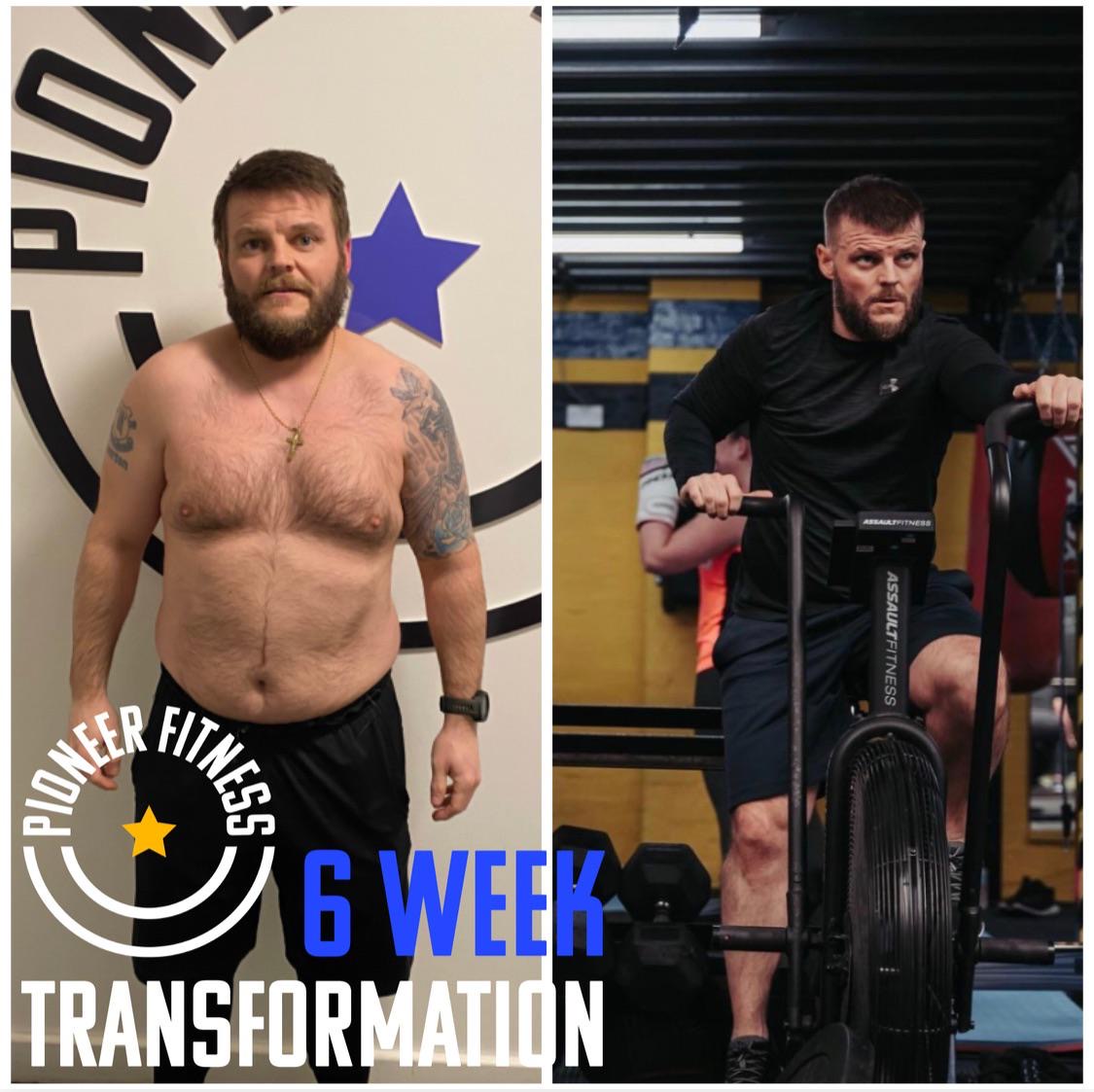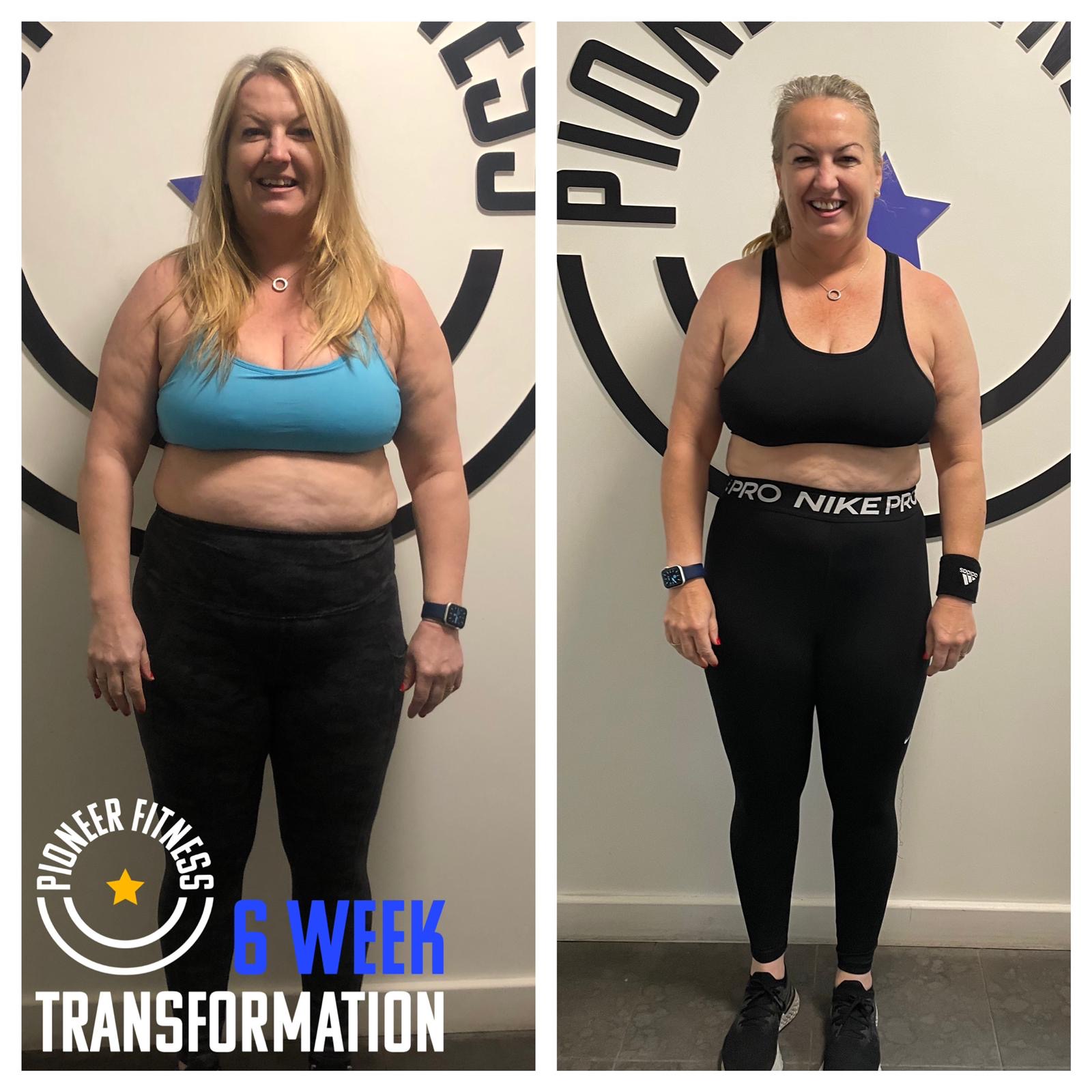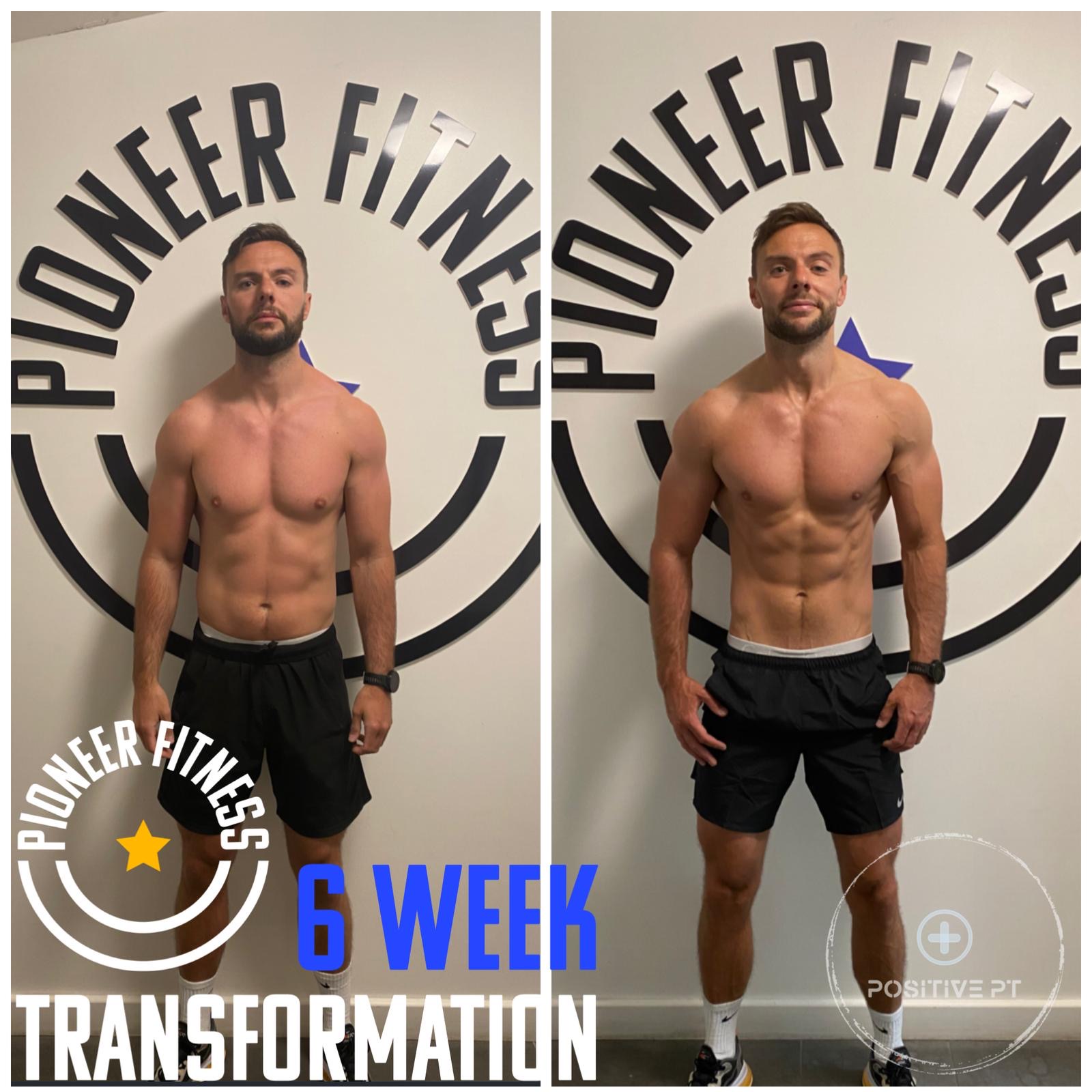 This programme has been designed to help you reach your goals through education, accountability and top end training programmes.
This programme works, no ifs or buts- we CAN and WILL help you transform your lifestyle and teach you how to sustain the results you gain for ever.
Over the 6 weeks we will help you understand what nutrition your body needs to reach your goals whilst eating all the things you like. NO FAD DIETS. We create a bespoke nutrition plan based on your personal goals and have accountability coaches that will help you stay on track.
You'll get 3 semi private PT sessions per week where you work with one of our coaches along side upto 4 other ladies that are working towards the same goals as you. The beauty of semi private PT is that you get the community feel of a group sessions but the focus of a PT session.
This programme is for anyone that is serious about wanting to change their lifestyle for good.
Now if you were to pay for all of this separately you would have to spend £600+
BUT AS PART OF THIS AMAZING DEAL YOU GET ALL OF THIS FOR JUST £300
That works out to be just £16 per session which is half the price of the average personal training session.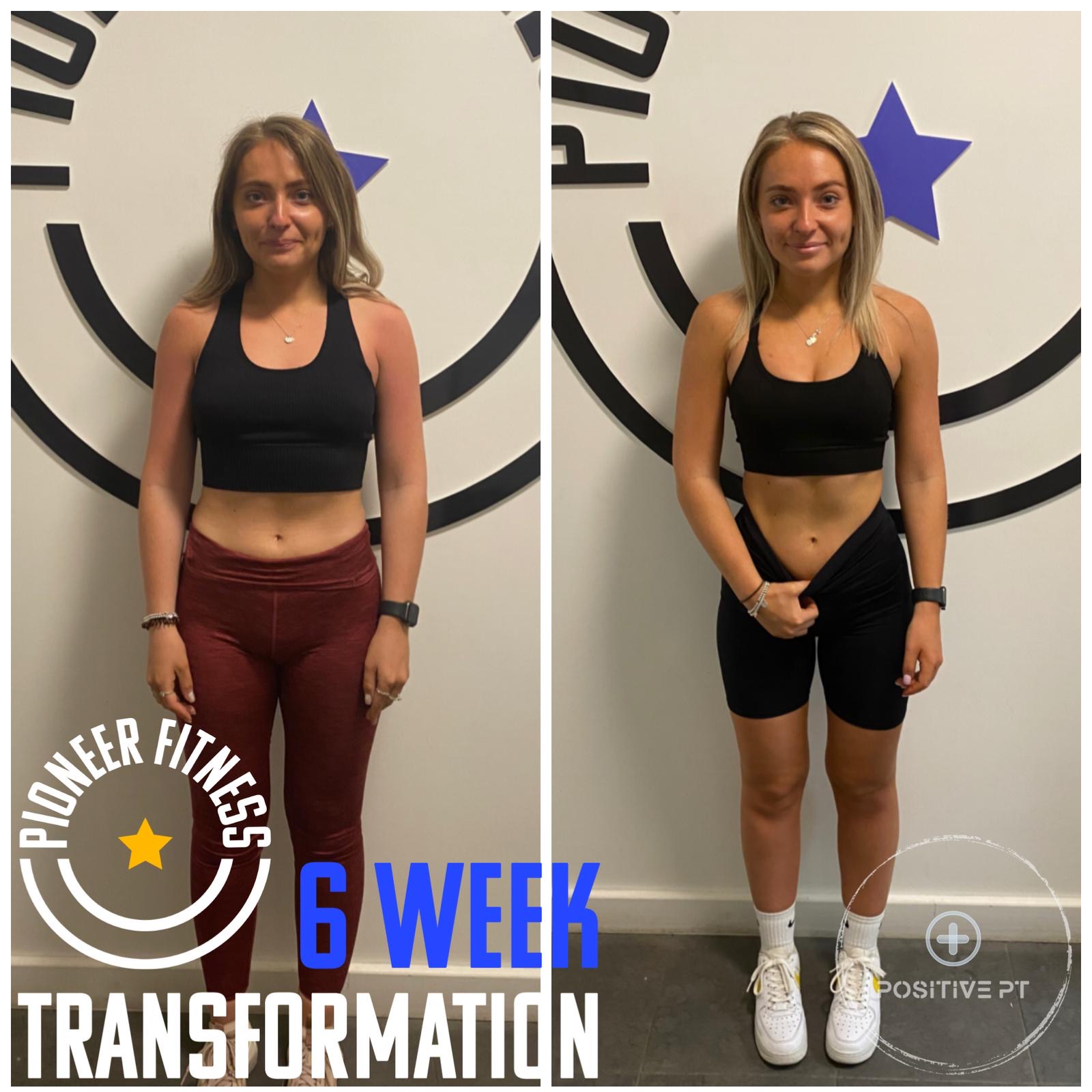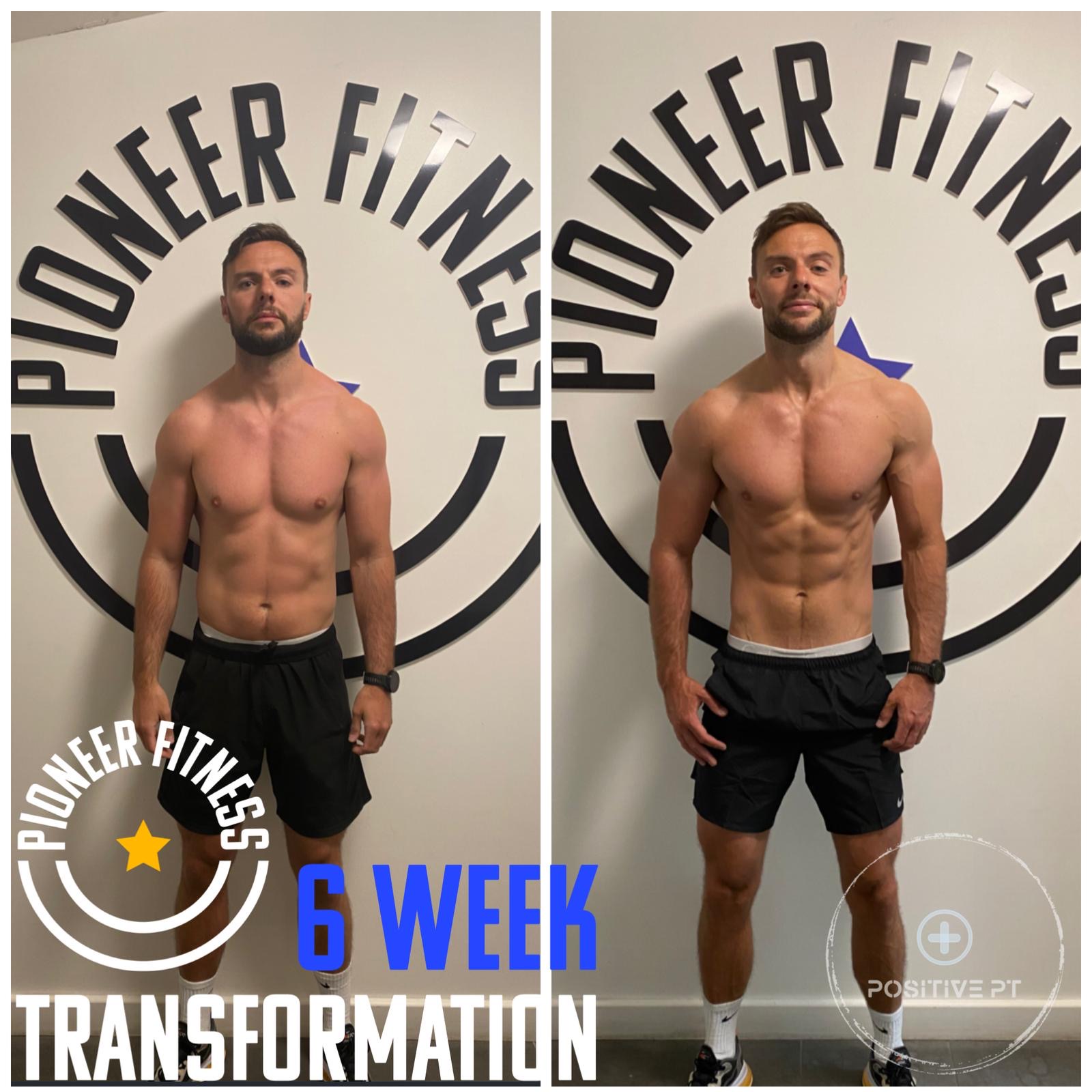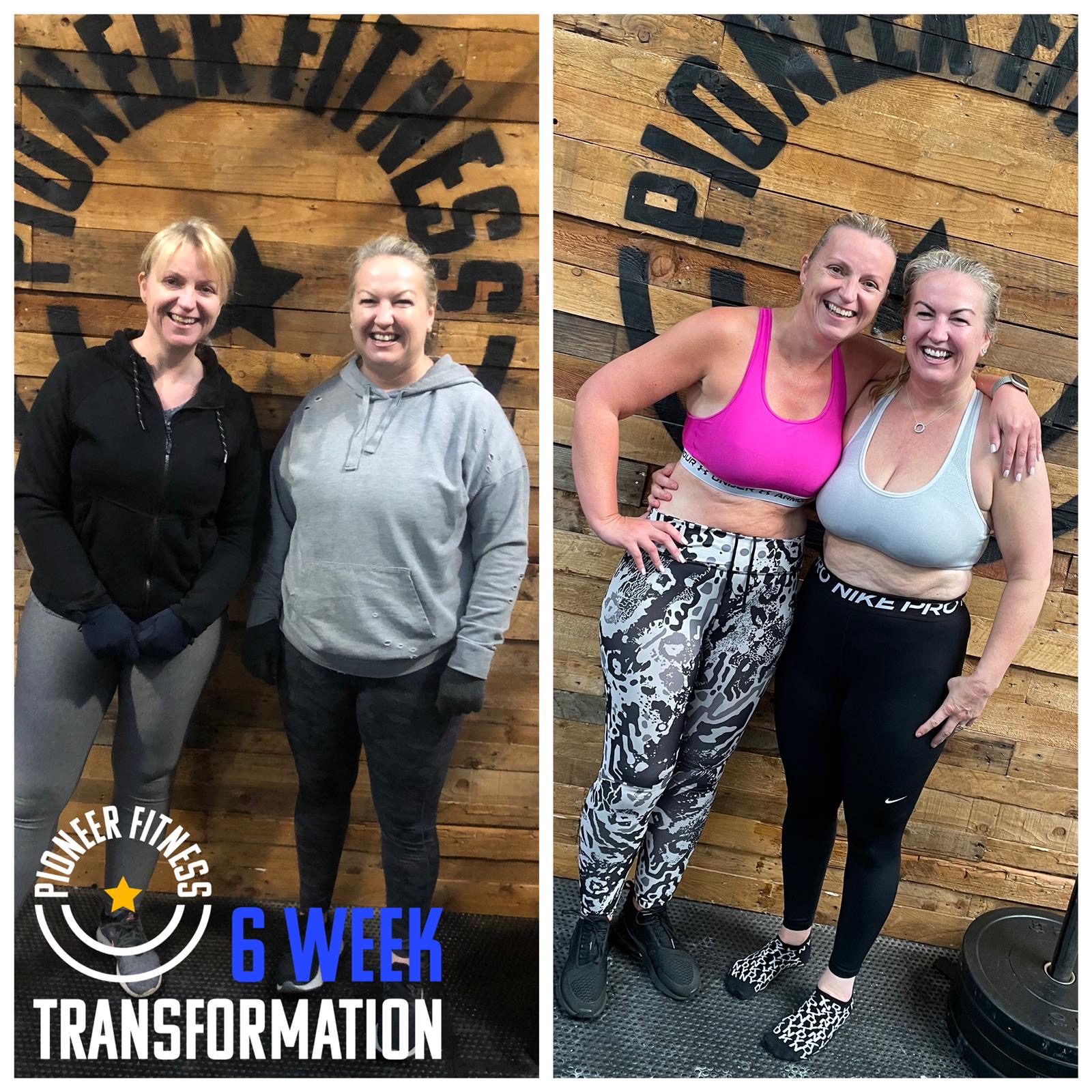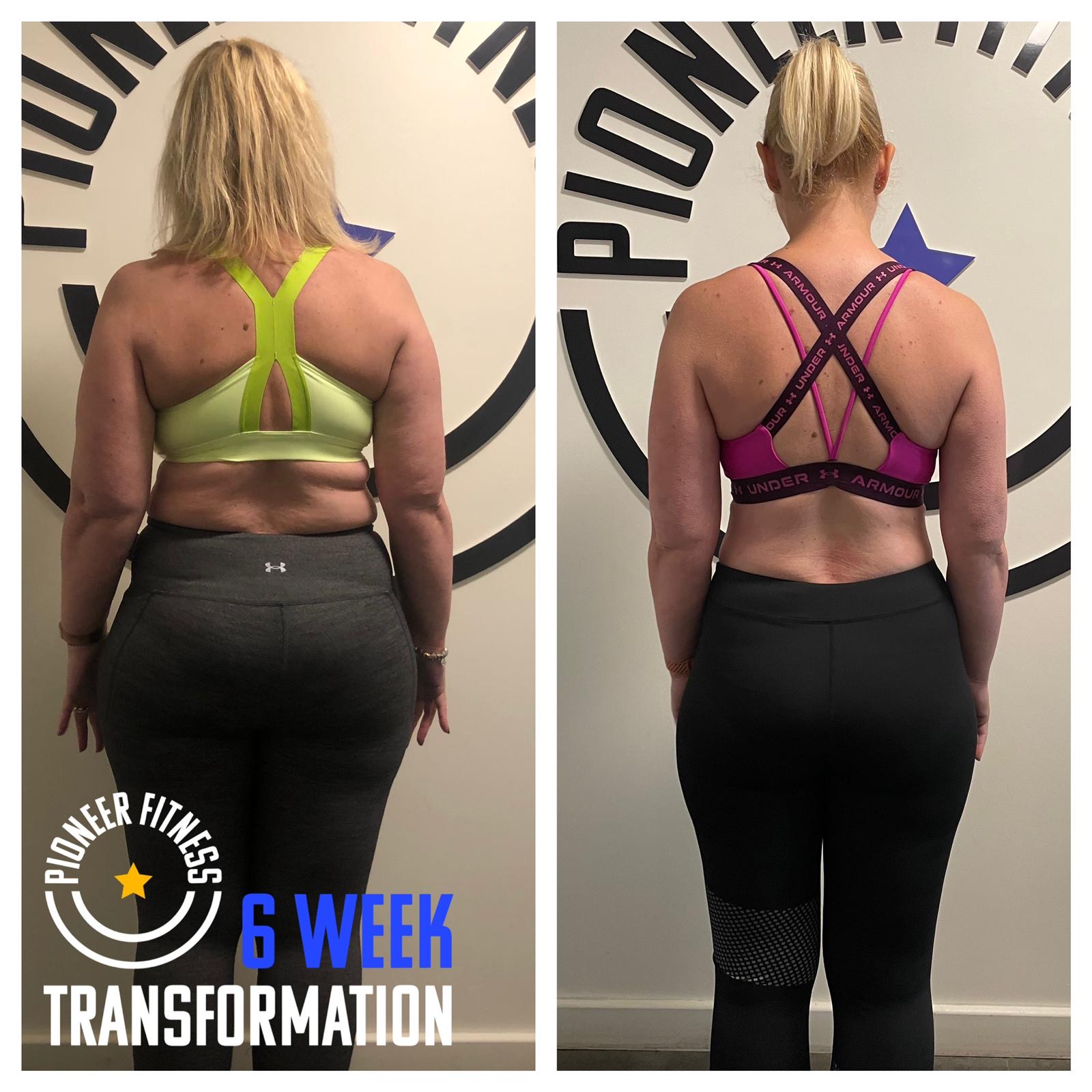 SEE WHAT OUR CLIENTS THINK
BE OUR NEXT SUCCESS STORY
Fill in your details below to book in an initial consultation with our lead trainer.